VISIT THE CENOTES OF YUCATAN
Cenote Zací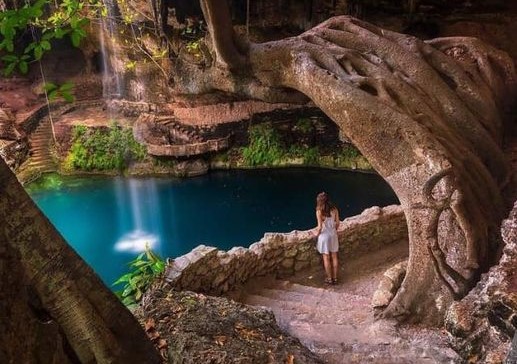 Located inside the city of Valladolid, the Cenote Zací attracts visitors from all over the country and the rest of the world, being a tourist symbol of the city, because it is located just a few meters from the historic centre, in addition to carrying the same Mayan name of the city "Zací". Visiting the Zací cenote is undoubtedly an excellent option to cool off on scorching hot days and give yourself a fresh and pleasant break.
Cenote Dzitnup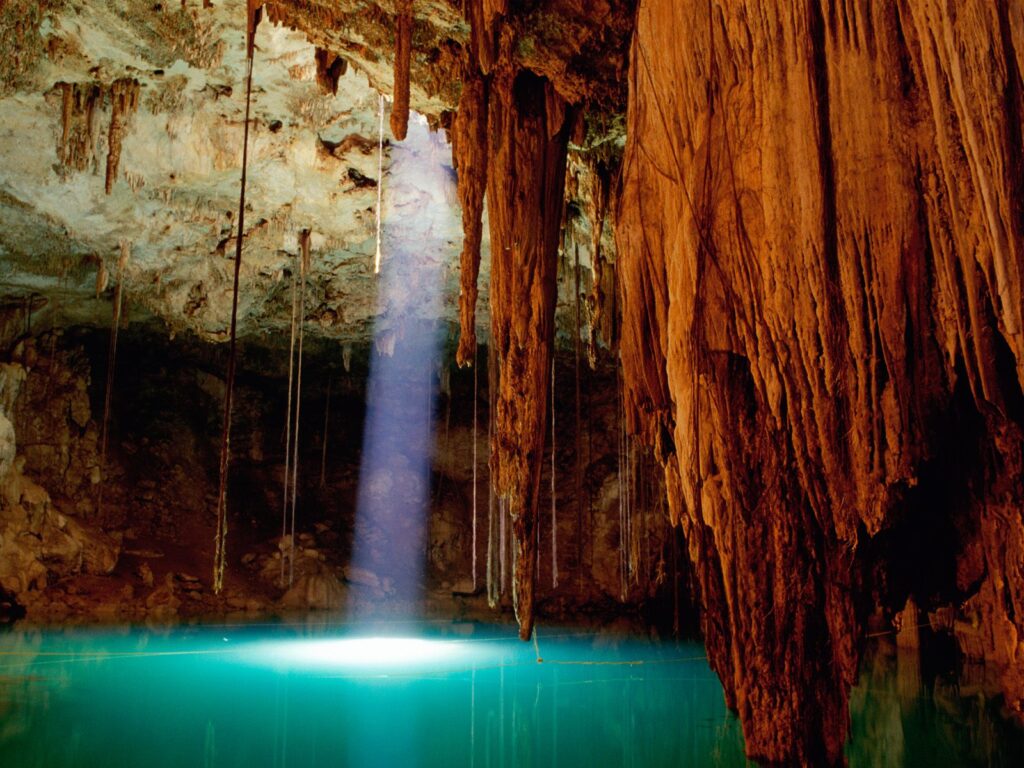 Cenote Dzitnup, also known as X-keken, is located very close to the city of Valladolid, in the Yucatan, and is a Mexican beauty worth exploring. This place consists of a medium grotto, which leads to a narrow tunnel that connects with a beautiful cenote with crystal clear water. There it is possible to swim, snorkel and enjoy the perfect temperature of the water.
Oxman Cenote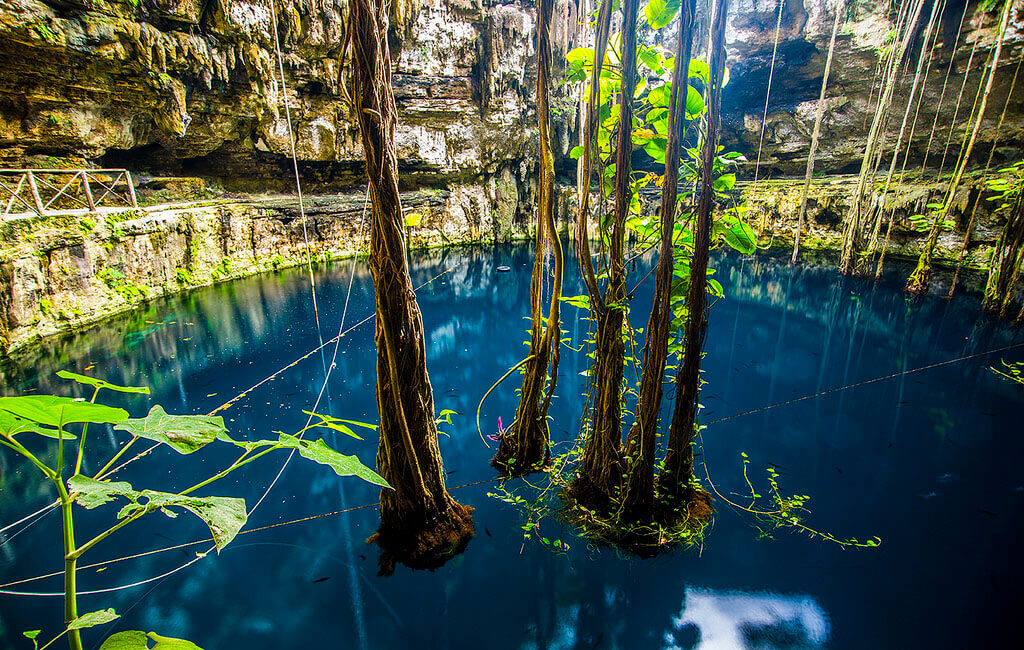 This cenote is located just 5 kilometres from the centre of the picturesque city of Valladolid and is part of the old Hacienda San Lorenzo. Here you can spend a completely relaxed day and enjoy not only the cenotes but also its restaurant service and outdoor pool.
Suytun Cenote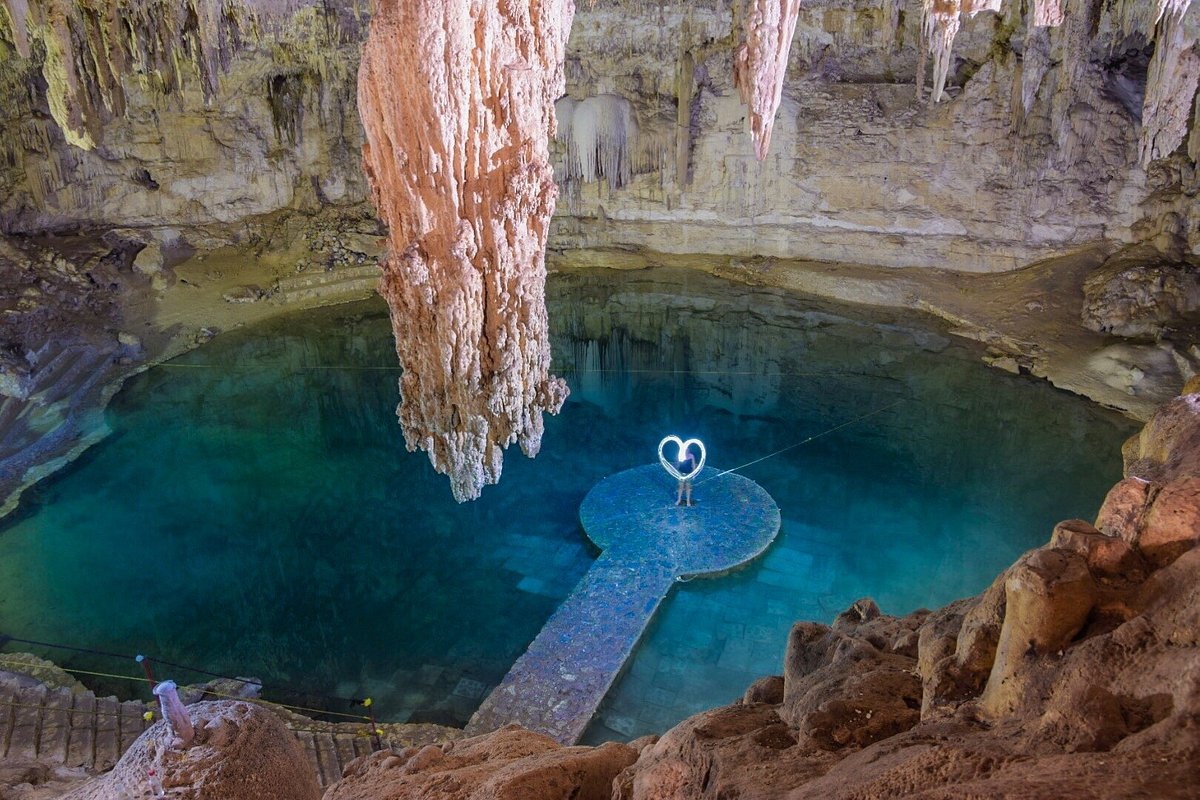 The Suytun cenote, located about 7 kilometres from the beautiful colonial city of Valladolid, is a magnificent place hidden in a cave where the incoming rays of light give it a magical atmosphere. To access the cenote, you must go down some stone steps where the first thing that catches your eye is the crystalline colour of the water and the ancient stalactites that hang from the ceiling. The place has a museum where pieces belonging to the Mayan culture are exhibited.